Our Sponsors help support C4VR

Detailing (2/12)
8/13/11 4:47pm
Clay bar, yes absolutely. Think of all the years of junk you have accumulated on the surface. Washing it won't remove the grit and contamiments that you pick up in driving. Clay bar will strip it off and leave a smooth finish that you can then start improving by removing swirls, polishing then putting on your wax. And it really doesn't take that long. I do it twice a year, don't even think about the effort, which is well worth it. And my original paint is 16 years old but most people think I've had it repainted. I'm not a waxer, but I know what great results I've seen. For the engine, try Simple Green. If really dirty, use the blue colored aviation stuff, really cuts grease and grime. If not real bad, the regular green colored Simple Green, and a lot of scrubbing will work fine. Use some 00 or 000 grade steel wool on your shiny stuff under the hood, then a good chrome/SS cleaner like Mother's, etc., you'll be happy with the results.
Detailing (3/12)
8/13/11 10:38pm
I used "engine detailer" on mine and had excellent results...just follow instructions on label...came out great spray gets into al lthe nooks and crannies where u can't really reach with fingers or a rag, brush, etc.....leaves a nice sheen on hoses weatherstripping around wheel wells etc without the high-gloss armor-all sheen....
______________
....Jeff
Detailing (4/12)
8/14/11 12:33pm
Detailing (5/12)
8/14/11 7:43pm
I believe it was the "Gunk" brand it's called "engine detailer" got mine at either Auto Zone or Advanced Auto
______________
....Jeff
Re: Detailing (6/12)
3/7/12 9:12am
I had seen the "Clay Bar" promos all over SPEEDTV...decided to use one on my LT 4. And, you are right on...it's a simple process but makes a huge difference. The paint is so smooth after you clay bar it...then the wax goes on so evenly. The car was so silky that I had problems getting the cover back on it after I was done. It's the biz! Who knew??
Re: Detailing (7/12)
3/14/12 4:15pm
Clay Bars work great and you will not believe the crap that is on and in your paint. But sure you get a soft clay, the harder ones are also harder to work with. Mequier,s made a kit that includes the solvent required and a good clay that works great. I usually do not endourse a brand but this one worked great.
Re: Detailing (8/12)
3/15/12 2:24pm
I suggest that if you have never used a clay bar on your car before, do it once, then run your hand over it with a baggie. Suspect you will still feel contaminents in the paint. Second time should catch all the minor stuff left behind. Do the baggie test again, you should feel the difference.
Re: Detailing (9/12)
4/13/15 10:46pm
Well, here's my two cents for what it's worth as far as the interior and exterior is concerned. These are some things I learned from my father-in-law who does very high end restorations.
Definitely yes on the clay bar. I also use a resin glaze, then I use One Grand Blitz Wax. For any of the plastic and dash, I use plain old Pledge. Works great and doesn't do what Armour All does to the plastic. Restores it awesomely.
Here's some of the f-i-l's work so you don't think he's just a bondo slinger.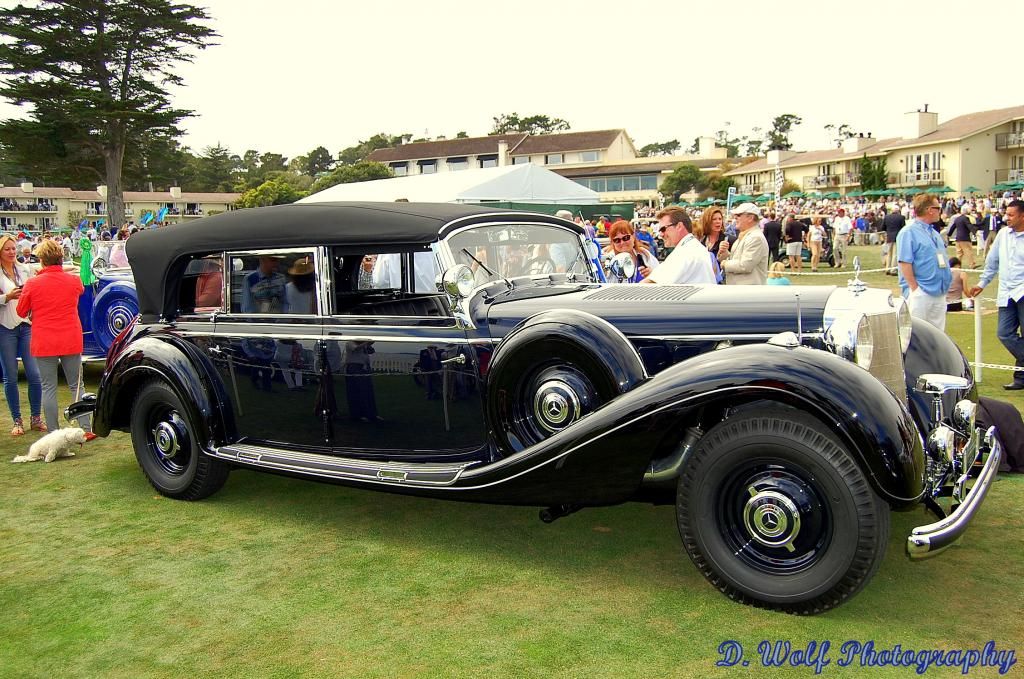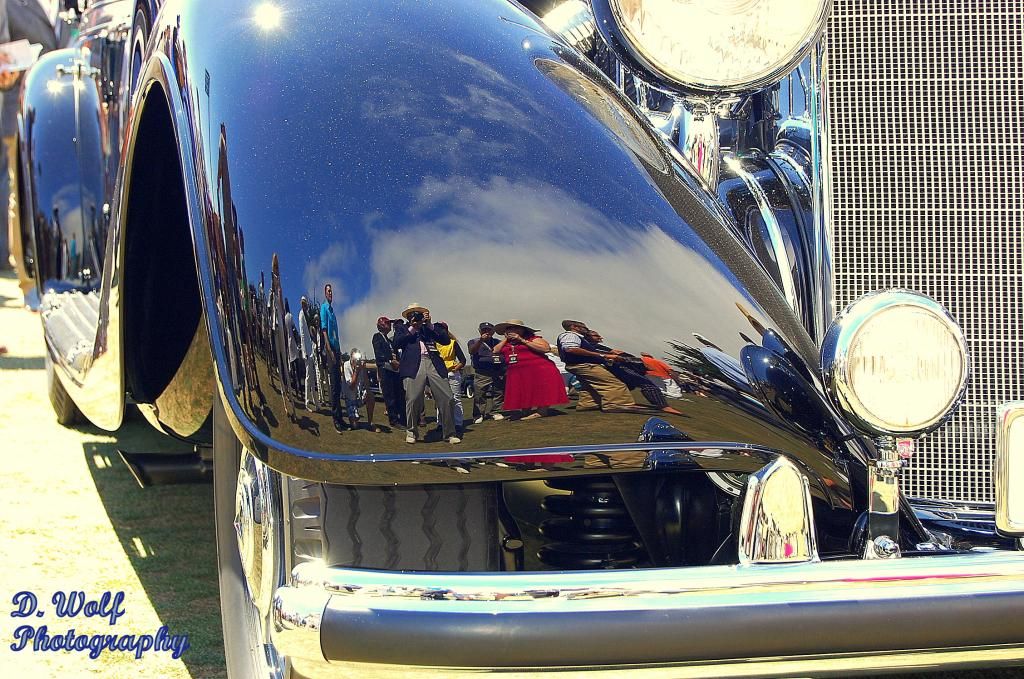 Re: Detailing (10/12)
4/23/15 12:52am
I was a little skeptical the first time I used the clay bar, but was definitely impressed after trying it! Now I even use it on my acrylic top! No swirl or scratch marks! Wash the car with a mild car shampoo and chamois dry before using the clay bar. Slick!!
______________
Re: Detailing (11/12)
4/23/15 10:56am
Use it on your glass too, you won't believe the results. Then a good glass sealant (e.g Adams, etc.)
Re: Detailing (12/12)
4/24/15 11:31am
Just picked up the Meguiar's Clay Kit at Walmart ($18.97 + tax). I'll let you know the results and my impressions.

|UPDATED|4/24/2015 9:31:15 AM (AZT)|/UPDATED|

Our Sponsors help support C4VR