The History of the Chevrolet Corvette Emblems (1/2)
5/25/22 2:32pm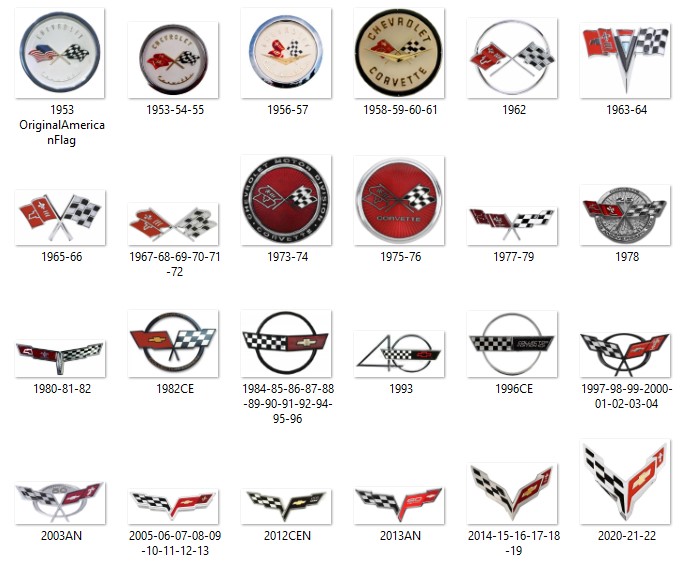 A new feature has been added to the Research menu on C4VR
The History of the Chevrolet Corvette Emblems
Be sure to check it out!
Our Sponsors help support C4VR

Re: The History of the Chevrolet Corvette Emblems (2/2)
5/28/22 8:51pm
Designers , marketing folks and graphic designers are interesting folks. Several tidbits in that history I was unaware of. Thanks for posting it!
______________
Jim Olson


"

The Toys

"...!!!

Save the Wave!

Our Sponsors help support C4VR